Masonic Education & Leadership Program
If you would like to take part in the Masonic Leadership & Education Program please request at your lodge!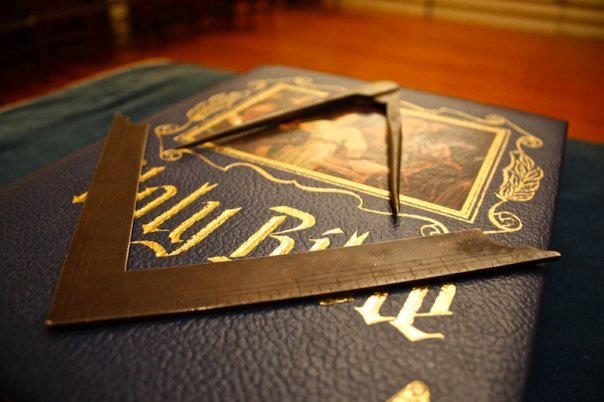 Deity
What does it take to become a Mason?
A Mason believes in more than just himself.  He must profess his Faith and Belief in a higher power.  Once a man can admit there is more than him, only then can he serve and become a better man.  Do you believe in a higher power?  If so you have taken the first step in Masonic Life.
The Journey
Masonic Life & Education
Once Faith in a supreme being is established and you are brought into a Lodge, the real journey can begin.  It is through education that light is brought into this world.  Are you ready to start the path that so many great men have followed?  Let us share the secrets with you that make Good Men Better.